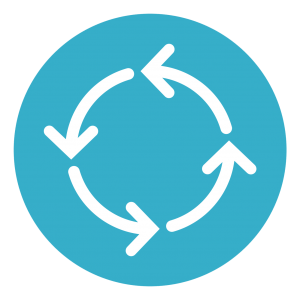 Hiring Process
Average age: 34 of all persons hired in 2015-2016. The average age has been relatively stable for the last 25 years.
Applying for a position with the government is a major commitment and can often take up to two years to be successful.
It can be a discouraging process because governments can go for long periods of time without hiring at all. Conversely, depending on budgets, government agencies can hire a bulk of people all at once. When applying you will encounter the following three stages. For Border Services you generally take the tests before being interviewed.
Applying for the Job
Once they receive your application, it can take approximately one month for a response.


Invited to Interview
If successful you will be required to take tests relevant to the position to which you have applied.


Invited to Take a Test
Tests may include Language Tests, Situational Judgment Tests, Written Communication Proficiency Tests, as well as others.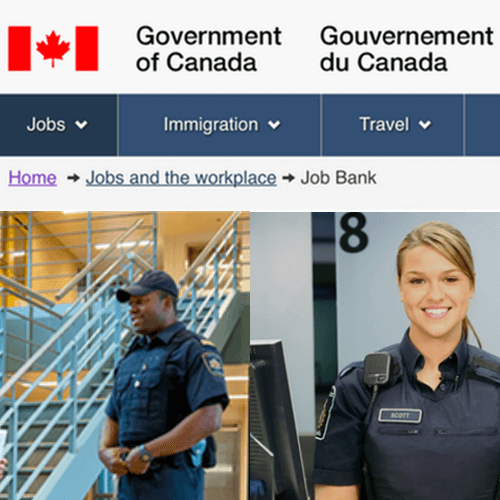 ---
Applying for the Job
Every year the Public Service Commission receives thousands of applicants for positions. Here's a link to all currently available jobs, which are broken down by category or region. You are required to provide information, create a cover letter and build a resume specific to the job to which you are applying.
---
---
---
KEY Information
There is standard information that must be input into the applications. The screening tools used to filter job applicants are very specific. Often they perform word search filters to determine if applicants possess the requisites for the job. When applying for positions, make sure you use the specific words for which they ask in their job descriptions. Being overly creative could cause your application to be overlooked.

For example, if the position for which you are applying requires accounting experience, state very clearly that you have "Accounting Experience". Adding detail is fine, but make sure you don't obscure the key requisites for which they are searching.

First you have to select the job for which you are interested in applying. It is important to make sure you have the relevant experience and education. You can post your information, resume, cover letter and career objective online. Once you have officially applied for a position, it normally takes a month until you are notified. If you have the relevant experience and are selected, you will be invited for an interview. If you are successful at this stage you will then be invited to perform the relevant test.